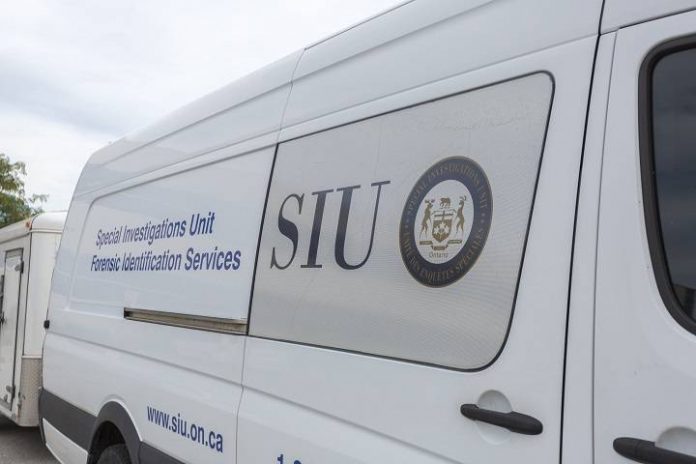 Officer facing sexual assault charges for 2010 incidents.
A Hamilton police officer has been charged with two counts of sexual assault.
Joseph Martino, the Director of the Special Investigations Unit, says there are reasonable grounds to charge Constable Michael LaCombe.
He's been accused of criminal offences that occurred in 2010.
The police watchdog says the investigation started on May 18th, when the SIU received notification of alleged sexual assaults.
A court date has been set for November 9th.