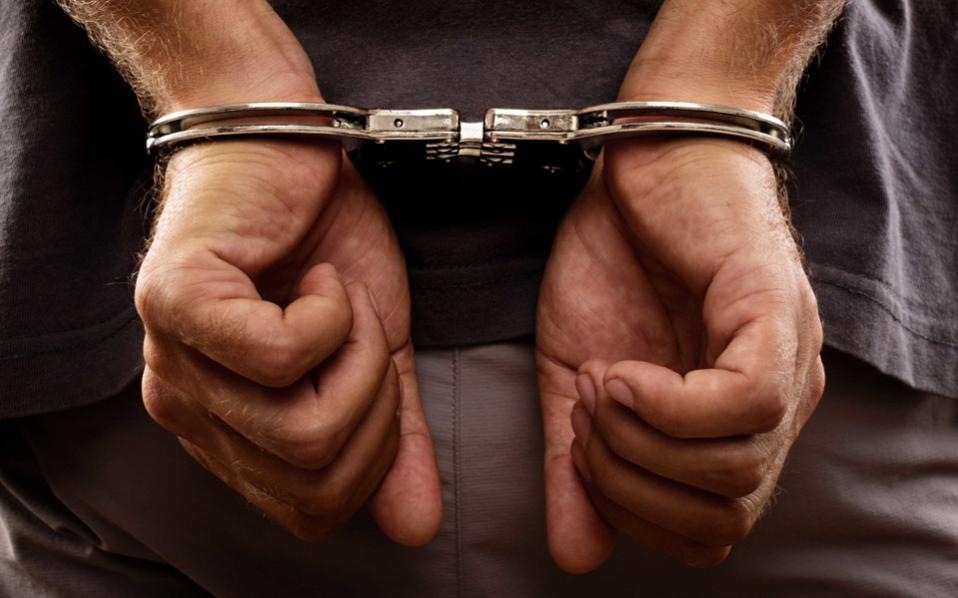 A man has been charged in connection to a drug investigation in St. Catharines.
Forty-two year old Bradley Dwyer was arrested yesterday, prior to a search warrant conducted at a home near Harbour Heights Lane and Crescentwood Drive.
Police seized over $11,000 cash, as well as 250 grams of cocaine.
The drugs have a street value of over $25,000.
Dwyer is facing possession-related charges, and a court date has been set.
Anyone with information is asked to call police at (905) 688-4111 ext. 1024233 or CrimeStoppers at 1 800 222-TIPS (8477).