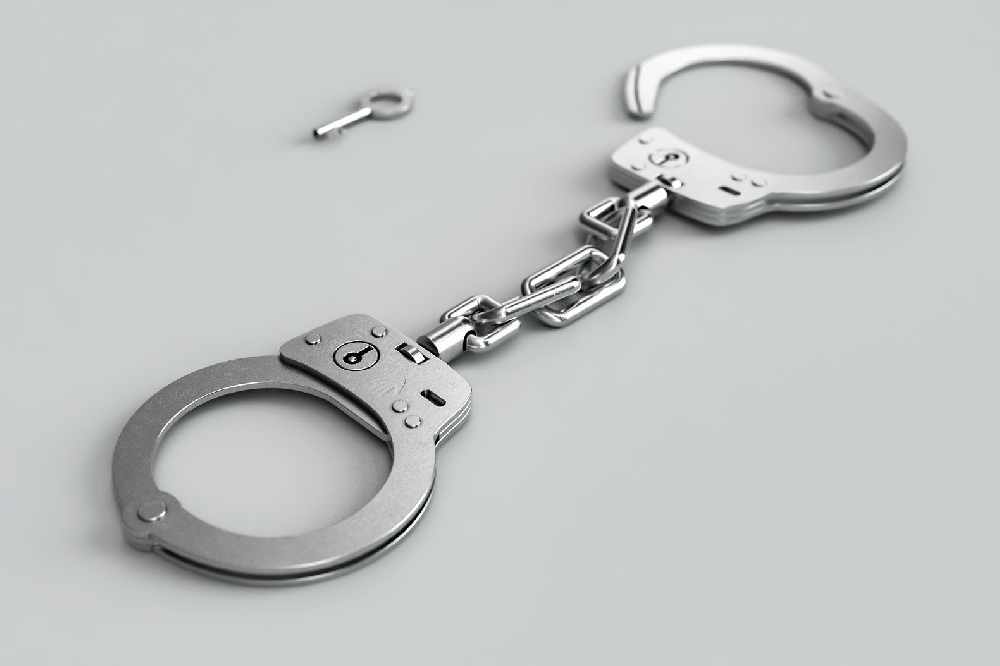 Police made the arrest in Niagara Falls yesterday
A 66-year old Niagara Falls man is facing child pornography charges.
Niagara regional police say they began an investigation into the uploading of Child Sexual Abuse material to a Microsoft cloud-based storage unit.
Using a search warrant, they went into a Niagara Falls home yesterday, and found evidence that resulted in the arrest of Michael D. Honey.
Police add he remains in custody, and has a bail hearing today in St. Catharines.
Police also say online platforms enabling such material to be shared is prevalent, and those who try to hide their illegal collections behind an anonymous account in the "cloud", will be caught.