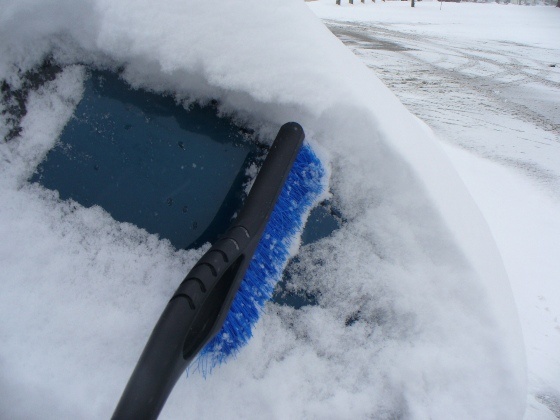 Environment Canada has snowfall warning in place, roughly 10-15cms for Niagara today
Make sure your bring your boots, heavier coat and brush for the car as you head out the door today.
Environment Canada has a snowfall warning in place, calling for snow to begin this morning. There'll be as much as 10-15 cms falling through the day for most of the Niagara region.
It'll also impact other parts of south and eastern Ontario, from Windsor to Toronto, Ottawa, and Kingston, who could also receive up to 20cms.
For Niagara, it's expected to change to rain tonight, then back over to light snow overnight.
Naturally, you're advised to use caution when driving.