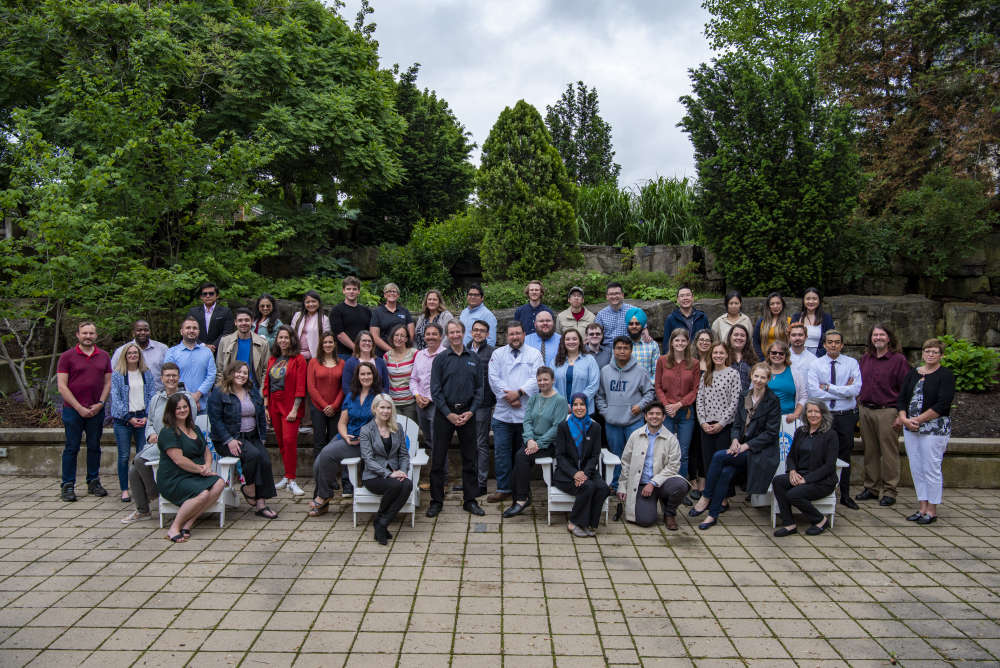 Photo Credit: Niagara College
Niagara College named one of the top research colleges in the country
Niagara College is getting top marks for research funding.
Research Infosource has released its annual ranking of research colleges across the country.
The school has earned the number 2 spot in Canada, and the number one spot in Ontario.
Last year, the school attracted over $18 million for research projects in several sectors, including business, manufacturing and the environment.
This is the eighth year in a row that Niagara College has cracked the top ten.
"I am so proud that Niagara College continues to receive recognition as one of Canada's top 10 colleges for research funding," said NC president Sean Kennedy. "We are thrilled to earn the second-highest rank in the country and the No. 1 spot in Ontario."
"The expansion of our research and innovation capabilities has been a priority for the College, and today's announcement is a testament to the important work of our Research & Innovation team to provide real-world solutions for industry and the community through applied research."