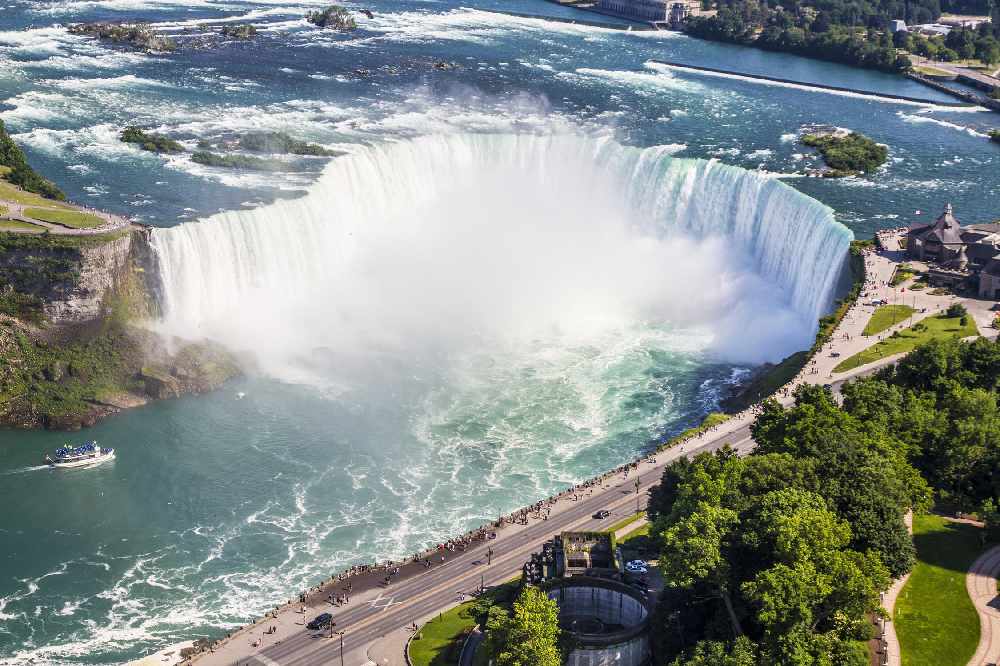 Niagara Falls beats out Taj Mahal, Grand Canyon, for title of "World's Most Loved Landmark."
Niagara Falls is being recognized as the world's most loved landmark.
A recent study by luggage storage company Bounce says the Falls beat out contenders such as the Grand Canyon and the Golden Gate Bridge.
Mayor Jim Diodati says this is proof of just how popular Niagara Falls is around the world.
"I've been many many places including places like all over China, India, the Middle East, lots of places where maybe you'd think we weren't that much of a high profile city. But the way they speak of us, they have songs about us, they have poetry about us, it's legendary."
The study looked at a number of factors, including the number of annual visitors and Tripadvisor ratings.