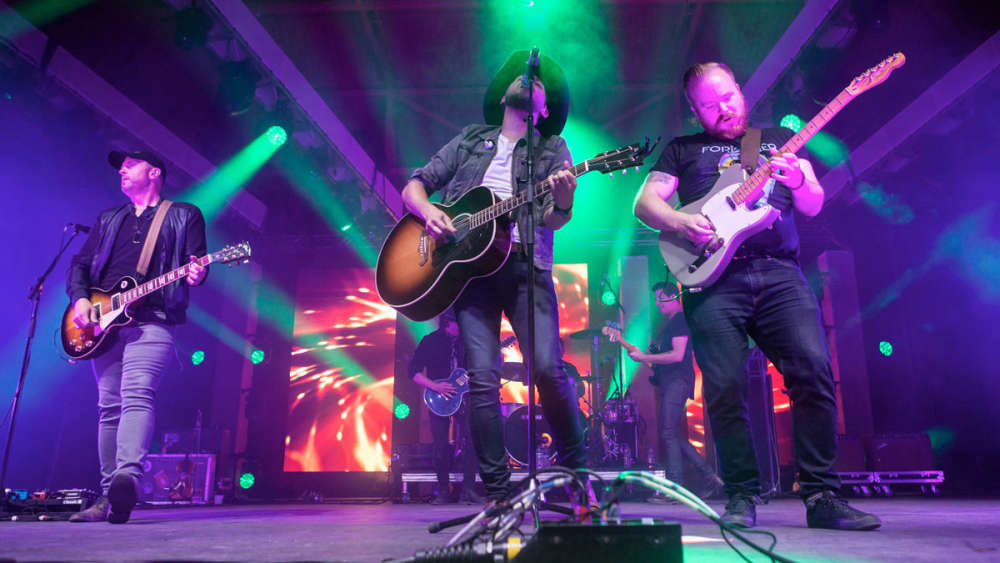 Photo Credit: Niagara 2022 Canada Summer Games
Local performing artists needed for events related to Niagara 2022 Canada Summer Games.
Calling all performers!
The Niagara 2022 Canada Summer Games is on the hunt for artists and cultural groups interested in participating in programs related to the Games.
Performance opportunities include the opening ceremony on August 6th, the closing ceremony on Augst 21st, the Niagara Place Festival from August 6th to the 21st and the 13 for 13 Cultural Festival, which is running August 7th until the 20th.
Submissions will be welcomed from several groups, including music, dance, poetry, visual arts, circus performers, and more.
The deadline to apply is December 10th.
More details and a link to apply can be found here.