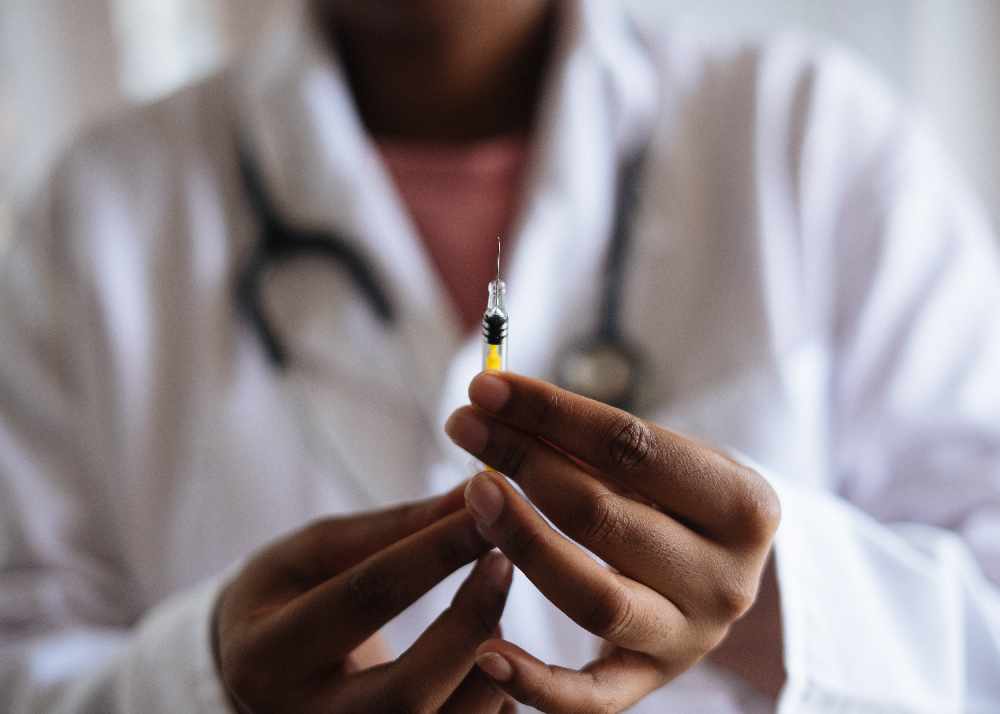 Public Health holding general vaccine clinics for students who have missed their grade 7 vaccines.
Parents in most of the province are being given some time to catch up on routine shots before kids head back to class.
Many public health units, including Niagara Region Public Health, are running general immunization clinics through the summer.
Niagara Public Health spokeswoman Courtney Westerhof says the pandemic has made it difficult for the health unit to review immunization records, and catch-up general vaccination clinics will be held for students.
"We plan on resuming our record review process this next school year, and expect more children than usual will not have up to date records on file due to several factors associated with the COVID-19 pandemic."
Local students who are not up to date with their required grade 7 vaccinations can go to their health care provider or call Public Health at 905-688-8248 ext. 7425.
Earlier this week, the Windsor-Essex County Health Unit said it sent out suspension orders to students with incomplete immunization records, giving students until September 12th to catch up on routine shots.
The Immunization of School Pupils Act in Ontario requires that students get vaccinated against specific diseases including polio, measles, tetanus, mumps and diphtheria, to attend school, though there are some exemptions for religious or medical reasons.
Ontario's Chief Medical Officer of Health has said for the time being, there are no plans to add the COVID-19 vaccination to the list of required shots.