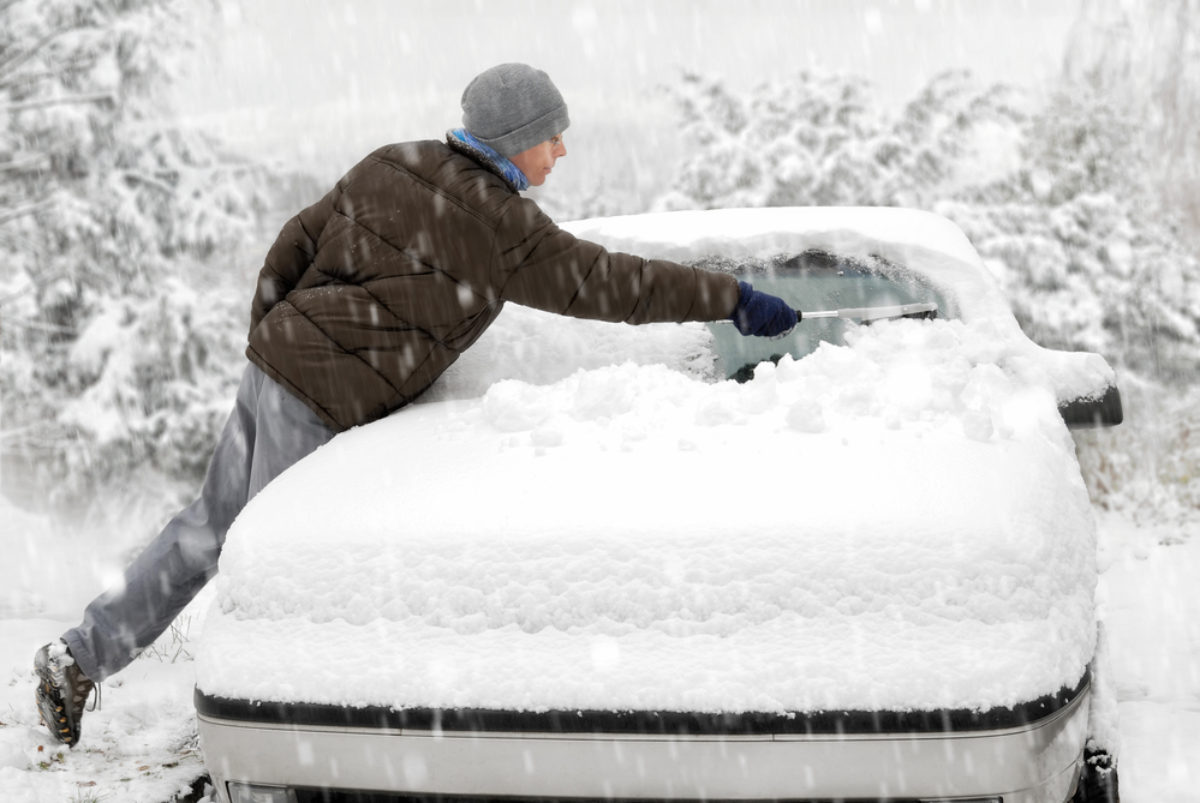 Advisory in effect for late this afternoon and this evening
Looks like winter isn't quite done yet.
A winter weather travel advisory has been issued for Niagara.
Environment Canada says the area will get 1 to 2 cm of snow late this afternoon into the evening.
This is due to a sharp cold front making its way through southern Ontario, bringing a burst of heavy wet snow.
Winds could get as high as 70 km/h, and the snow and strong winds may create challenging driving conditions.
The weather office is also calling for a sudden drop in temperatures, which could cause roads, sidewalks and parking lots to become slippery.
Drivers may experience reduced visibility .
If visibility is reduced while driving, you're advised to turn on your lights and maintain a safe following distance.
The flurries will end later tonight.
Meanwhile, a special weather statement is in effect for Buffalo.
The National Weather Service says the area will get a strong arctic cold front late this afternoon into the evening.
The area may see rain, thunderstorms and snow, and temperatures are expected to drop to around the freezing point.