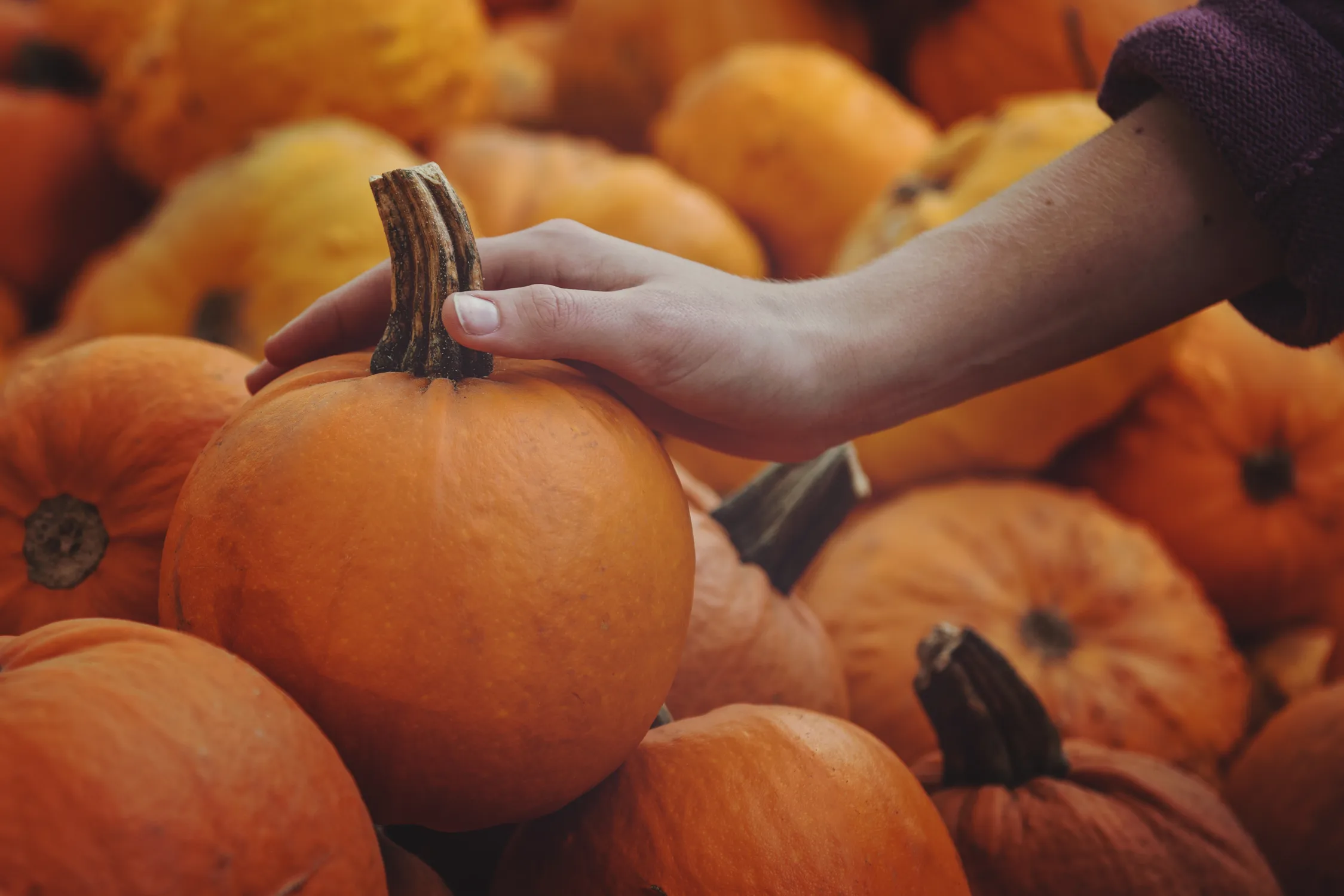 You can pick up a pumpkin for free and support a great cause at the same time.
Spouses Selling Houses will be hosting it's annual Pick-A-Pumpkin fundraiser for Project Share this Sunday.
All you have to do is bring a non-perishable food item donation to the Chippawa Willoughby Memorial Arena sometime between 12:00 p.m. and 3:00 p.m.
Cash donations will also be accepted.
The Pick-A-Pumpkin fundraiser has raised more than $11,000 worth of food and monetary donations for Project Share over the past decade.