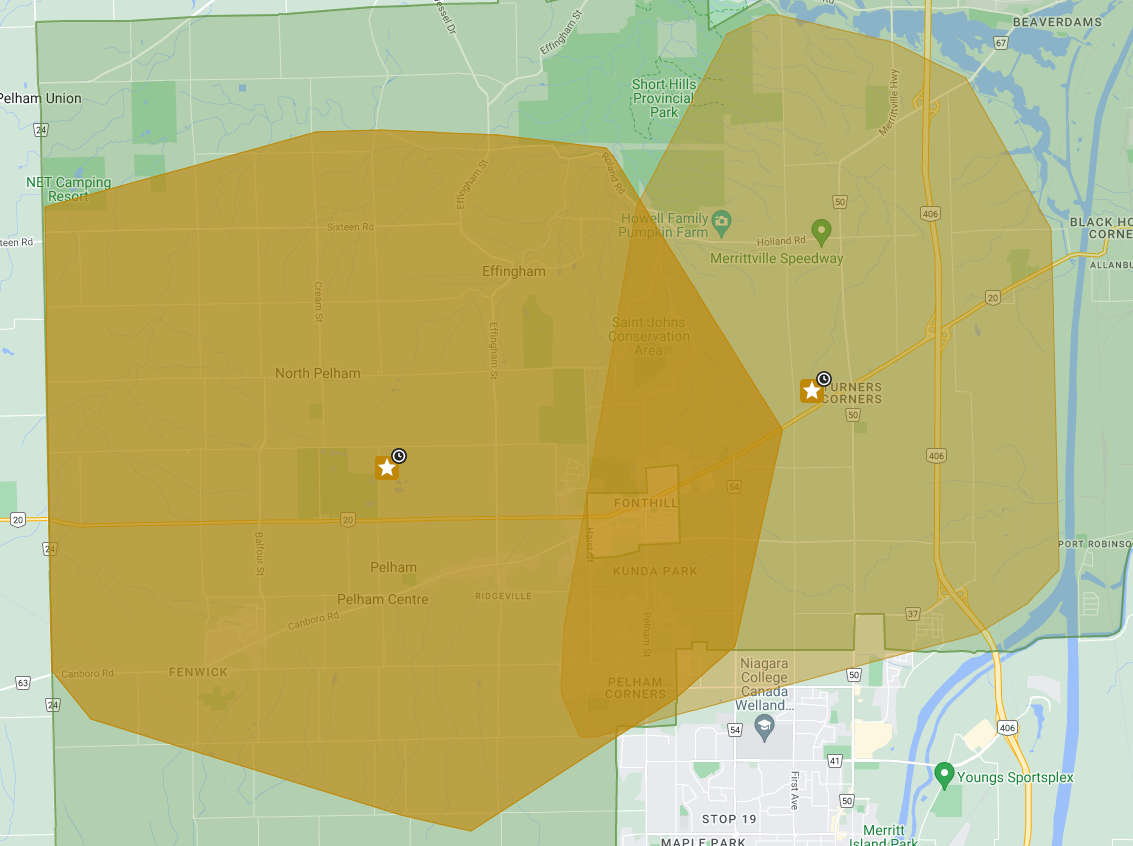 Hydro One says there is a planned power outage in Thorold and Pelham on Sunday, from 3:00 a.m. until 7:00 a.m.
A word of warning to Pelham and Thorold residents.
Early Sunday morning, Hydro One will perform maintenance on the electrical distribution system in the area.
This means Hydro One and Niagara Peninsula Energy customers may have service disruptions from 3 AM until 7 AM.
Officials say your devices should be fully charged, and you may want to have jugs of water on hand for drinking and cooking.
Some more tips for early risers can be found here.