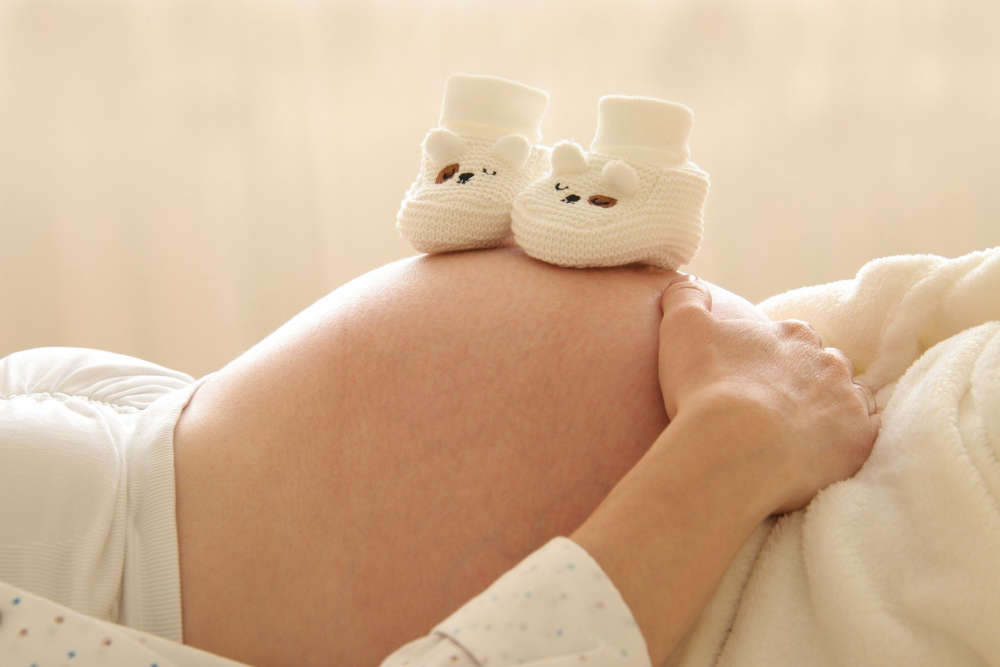 Officials say Niagara is below the provincial average in vaccinating pregnant individuals.
Public health officials in Niagara are urging women who are pregnant, breastfeeding or trying to conceive to get vaccinated against COVID-19.
As of October 3rd, 57 percent of the region's pregnant women have received their first shot, and 49 percent are fully immunized.
This means Niagara is the seventh lowest health unit in Ontario when it comes to vaccinating this group.
Niagara Region Public Health says pregnant and postpartum individuals have a higher risk of developing illnesses related to COVID-19.
"Pregnant persons are at much greater risk of being hospitalized or put on a ventilator than others of their same age. When it happens, it is doubly awful because not only is the mother's life threatened, but so is the unborn child's," says Dr. Mustafa Hirji, Acting Medical Officer of Health for Niagara. "Thankfully, we have very effective and safe vaccines that can almost completely eliminate these heart-breaking outcomes." If you are pregnant or around someone who is pregnant, let's get vaccinated and prevent such tragedies."