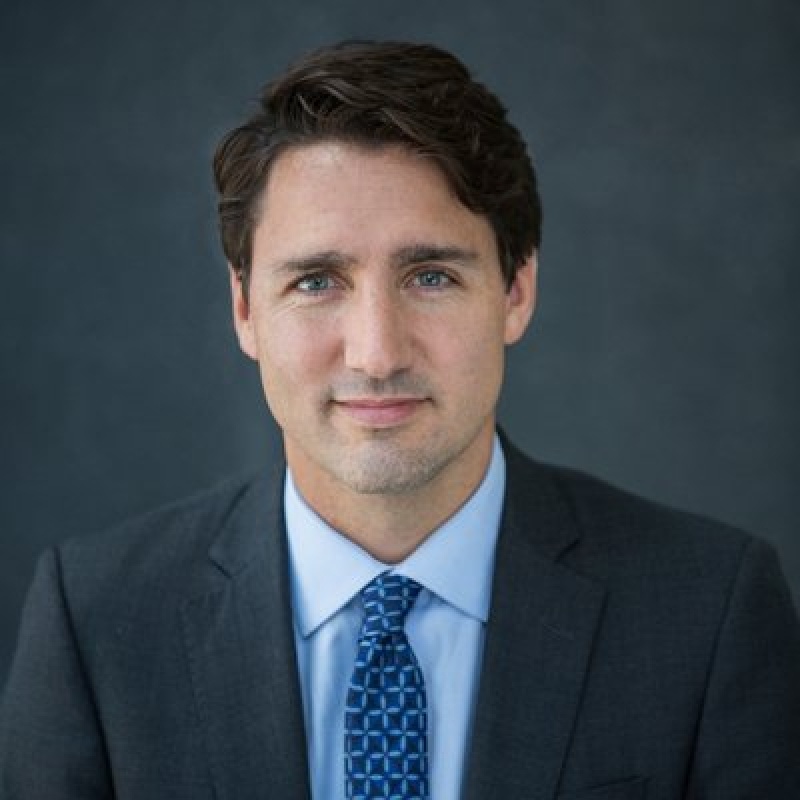 Meeting will take place February 7th in Ottawa
Prime Minister Justin Trudeau says he'll meet with the country's premiers next month to discuss health care.
Trudeau says he invited the premiers to a meeting in Ottawa on February 7th.
He made the announcement this morning on the final day of the Liberal cabinet retreat in Hamilton.
Trudeau says health care talks have been a major topic throughout the retreat.
The premiers have been pushing the federal government to increase health care spending from 22 percent to 35 percent.