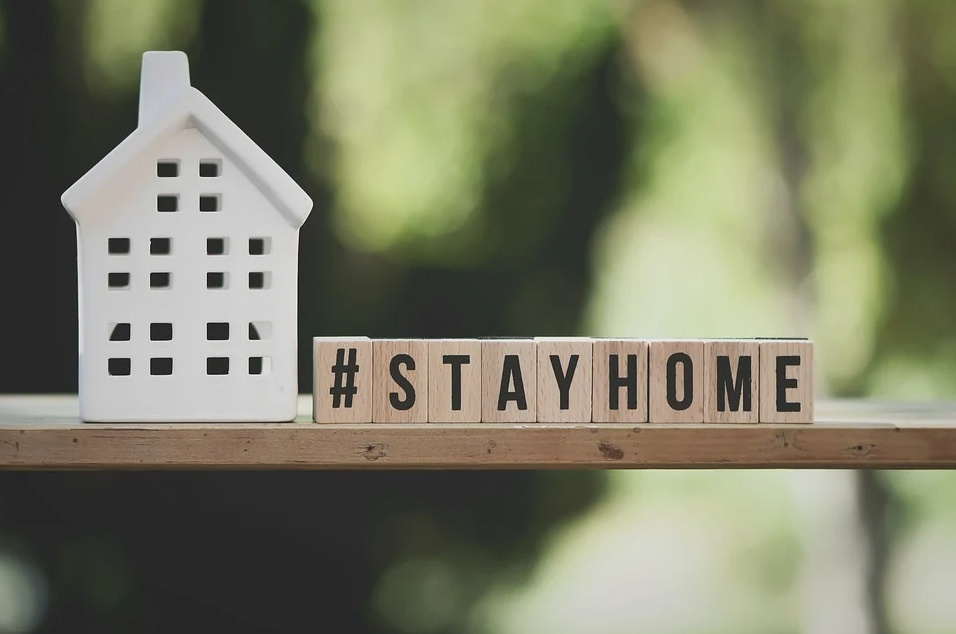 The province last night finally releasing more details of the order which went into effect at midnight.
The government clarifying what you can leave home for, without violating the order, other than heading to work or going to a medical appointment.
You can leave home to attend school or drop off a child at daycare, to buy food, beverages or personal care items, to get your car fixed, or to go to a bank.
You can attend a wedding, funeral or religious service, provided the gatherings comply with public health rules.
You can take your pet to the vet and travel to the airport, bus or train station.
If you live alone you can gather with members of a single household
The regulation does not apply to anyone who is homeless.