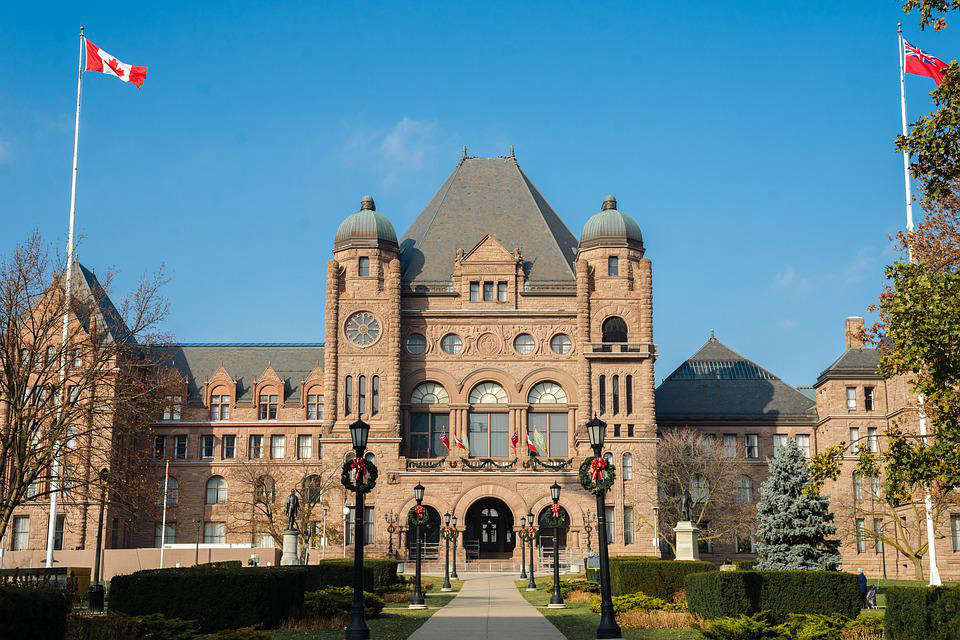 Report to look at effectiveness of pandemic spending, highways and universities
We find out today how the Ontario government has been spending money.
Auditor General Bonnie Lysysk is to deliver her annual report, including the cost-effectiveness of COVID-19-related contracts and whether Ontario's vaccination program was cost-effective.
The report will also cover highway planning and management, financial management in universities and management of invasive species.
Audits will touch on the Ontario Energy Board and the management and maintenance of hydroelectric generating stations, as well as urban flooding and the Ontario Lottery and Gaming Corporation.