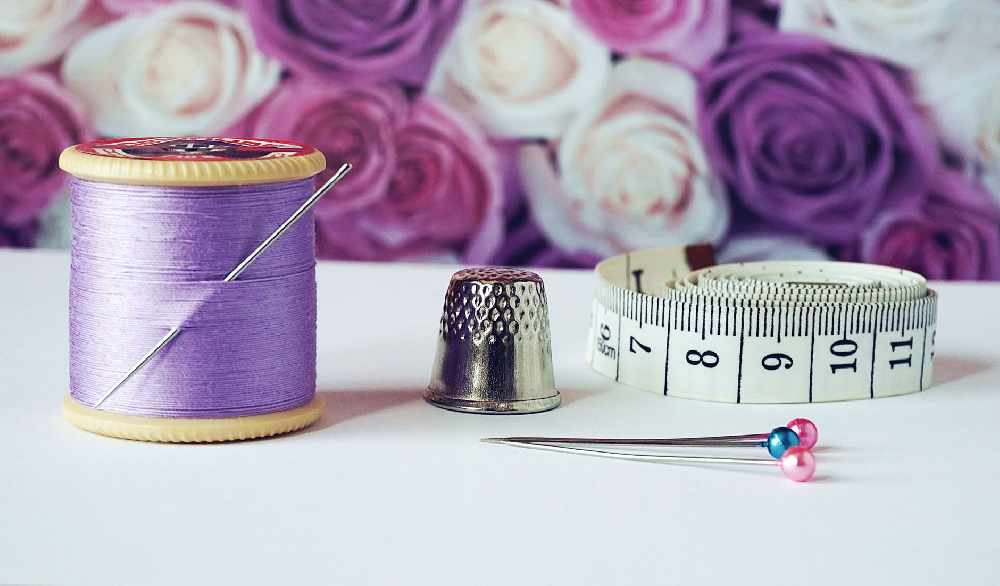 She's originally from Niagara Falls and now she's coordinating a sewing army to make masks for essential workers across North America.
Toronto based fashion designer Diana Coatsworth started The Sewing Army about three-weeks ago.
She posted patterns and tutorials online so people could make masks from the comfort of their own homes and deliver them to essential services in their community.
The Sewing Army Facebook group started with about 10 people and now it has more than 2,300 members
Coatsworth says they have made thousands of masks to date and they have gone out to hospitals, seniors' homes, midwiferies and other locations.
She says you don't need to be a professional sewer to join the army.
They're also looking for helpers deliver the masks or pickup and drop off items.
You can also donate money or sewing supplies to help the cause.
You can find more information on The Sewing Army website.