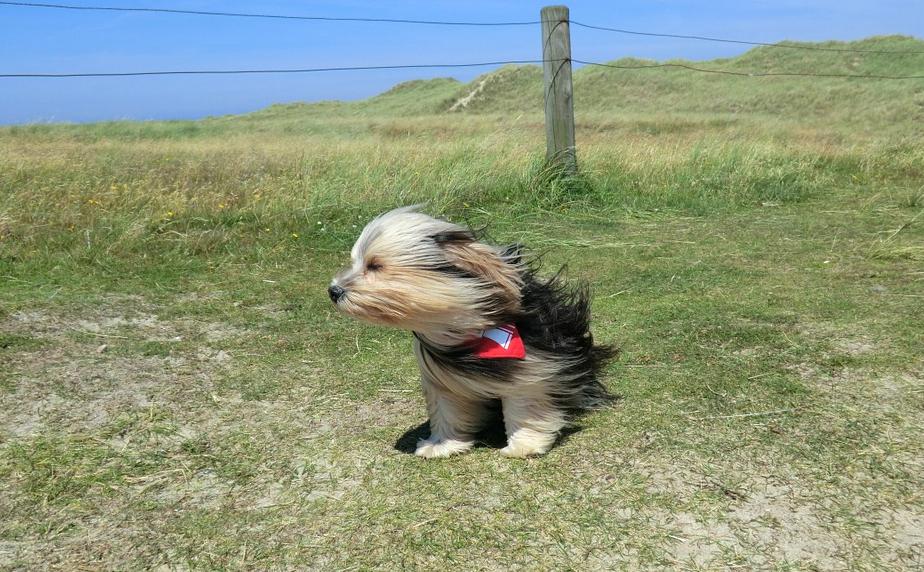 Special weather statement still in effect for north Niagara.
Expect some windy weather tomorrow.
South Niagara is under a wind warning.
Environment Canada says due to a cold front, wind gusts of up to 90 km/h are expected tomorrow afternoon into the evening.
A Flood Watch has also been issued for the Lake Erie shoreline.
Meanwhile, a special weather statement remains in effect for north Niagara.
The area is expected to get wind gusts between 70 and 80 km/h
The weather office says there could be some power outages.