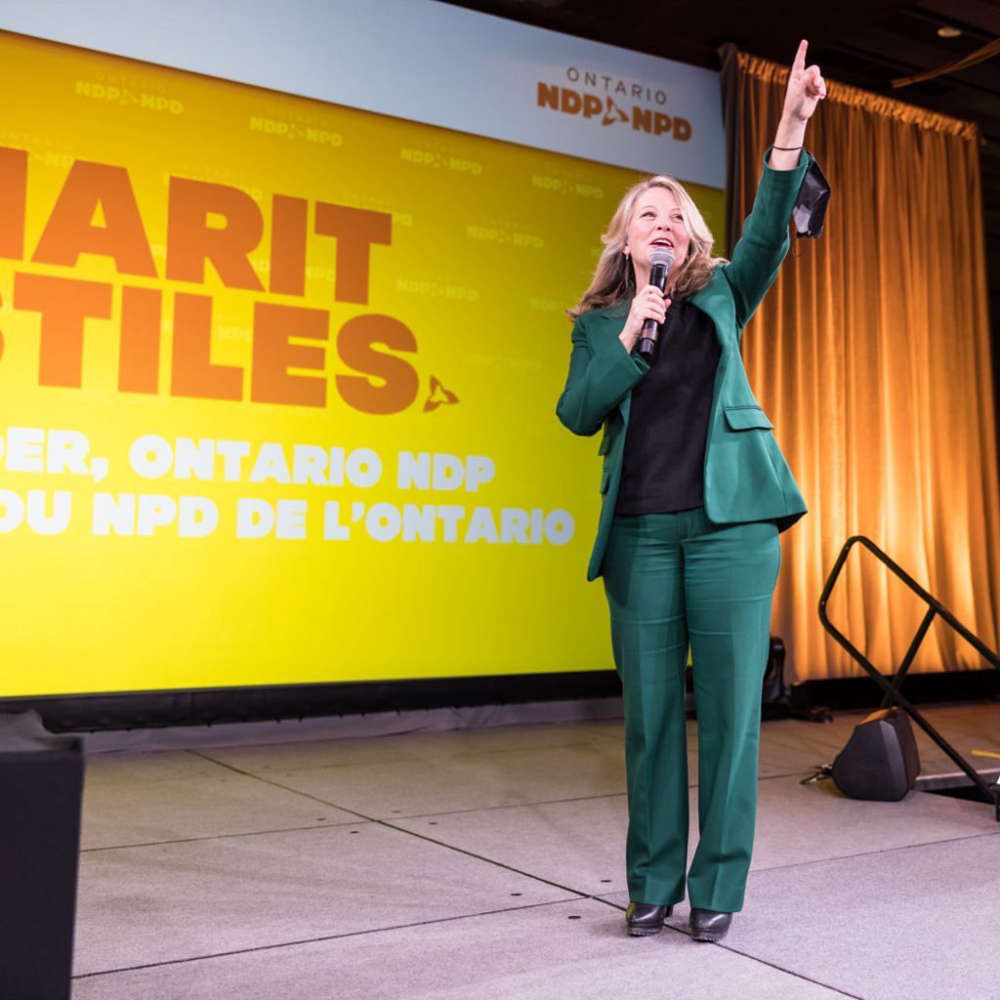 Photo Credit: Marit Stiles Facebook page
Davenport MPP Marit Stiles officially became the leader of the Ontario NDP on Saturday.
TORONTO - The Ontario NDP has appointed its new leader.
Marit Stiles officially stepped into the position in Toronto on Saturday after a majority vote.
"Today, we start the countdown to the end of Doug Ford's disastrous government, and the beginning of a better, brighter future for Ontario. People are counting on us. They are counting on a strong NDP to put forward a positive vision for our province and win more for people, and that work starts right now."
Stiles was first elected as the MPP for the Davenport riding in 2018.
Andrea Horwarth stepped down as the party leader last year, after losing the provincial election. Toronto-Danforth MPP Peter Tabuns stepped in as the interim leader.