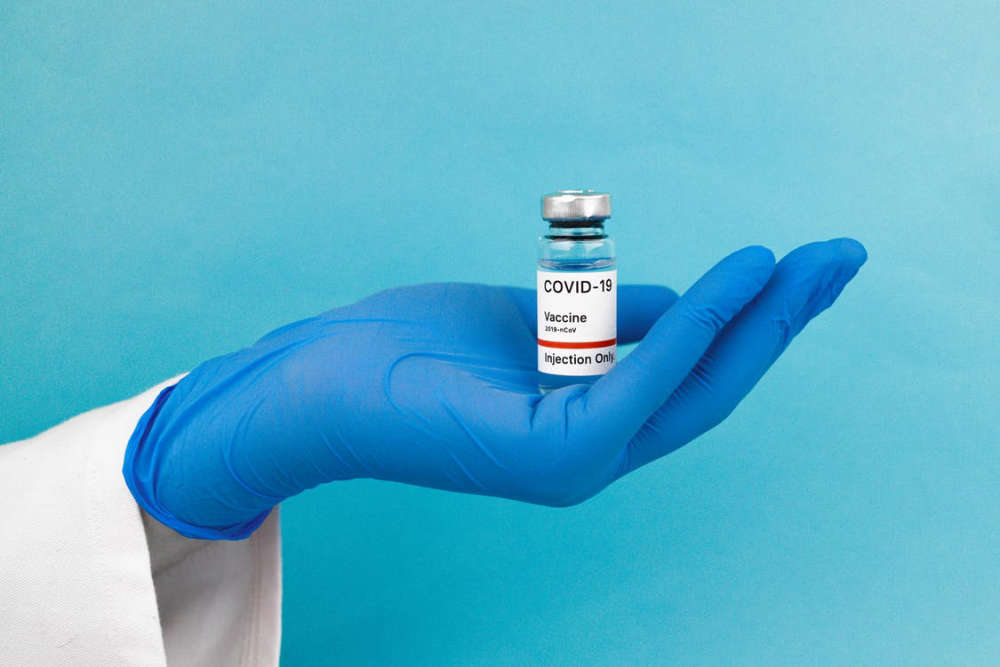 Five university students not happy with coming mandate
A number of Western University students are not happy with the school's COVID-19 booster vaccine mandate.
They filed an injunction to block the mandate for all students, which will start in the new year.
However, a judge with the Ontario Superior Court has rejected that court injunction from the five students.
The judge wrote that as an independent, autonomous, and self-governing institution, Western can govern its affairs separate from the province.
The students alleged Western is violating the Freedom of Information and Protection of the Privacy Act by collecting the personal medical information of students.