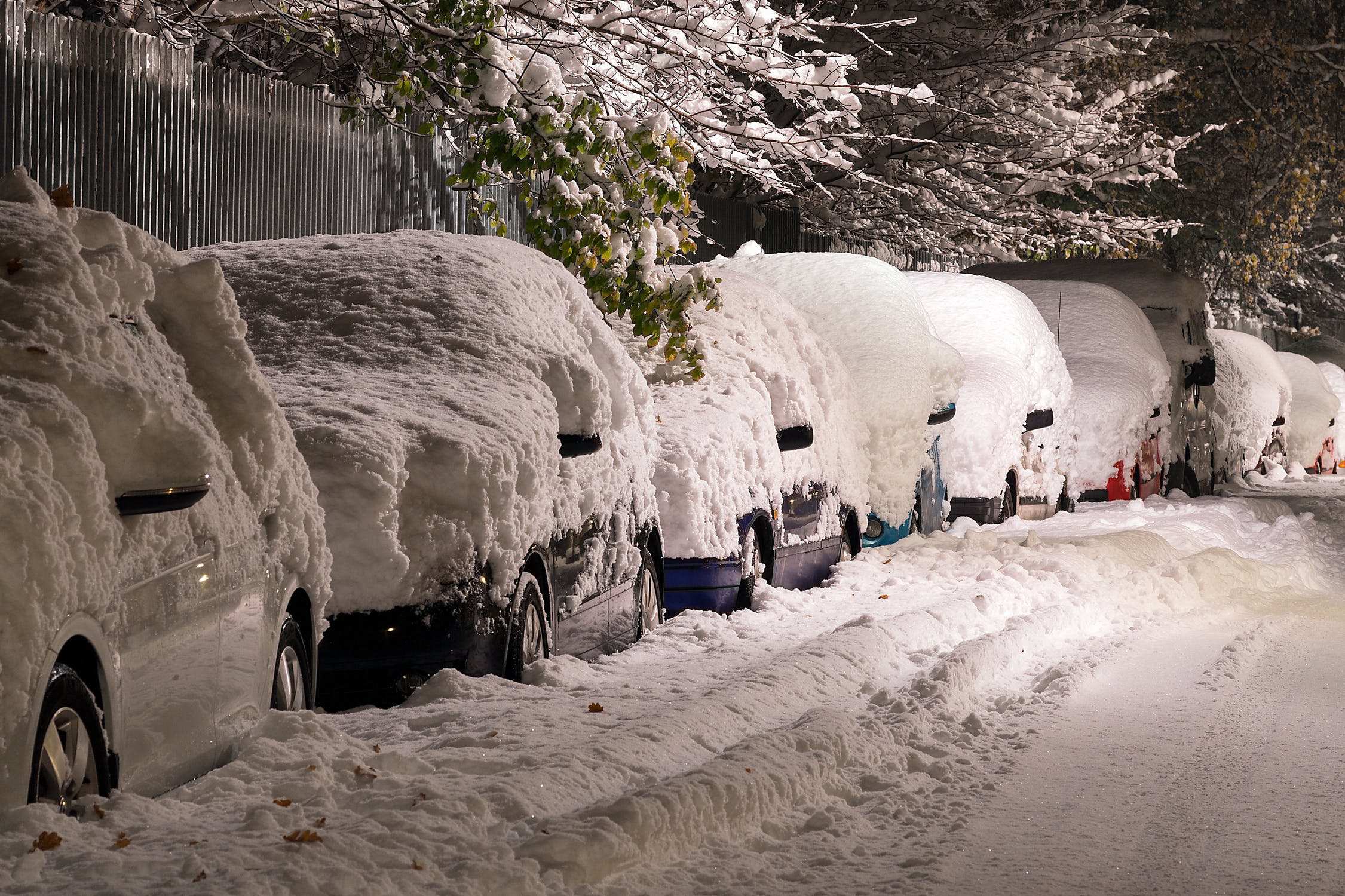 Temporary ban on street parking issued
The Town of Lincoln is reminding residents not to park on the street.
The Town has declared a temporary ban on street parking in order to help plows.
Residents are also being asked to keep sidewalks clear.
If you have a fire hydrant on your property, you should shovel around it so that it's clear and visible.