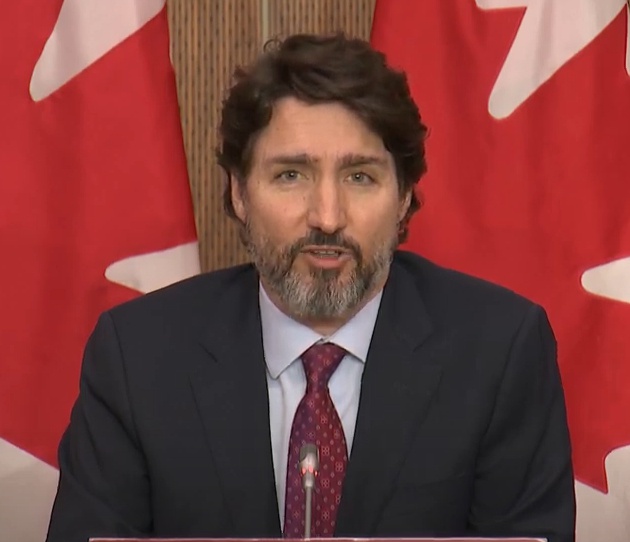 You may need to provide proof of a vaccination to travel abroad or to enter Canada in the near future.
CANADA - Canada is considering proof of vaccination documents for international travellers to enter the country.
Prime Minister Justin Trudeau made the comments at a news conference in Ottawa today. Trudeau says the Government will align its policy in coordination with other allied countries.
Trudeau says discussions are already in place with partners in Europe and it will be up to each country to determine requirements for travellers.
The Prime Minister also stated today, he is hopeful, Canadians will be able to travel again by the summer. One thing being discussed is a vaccine passport for international travel.