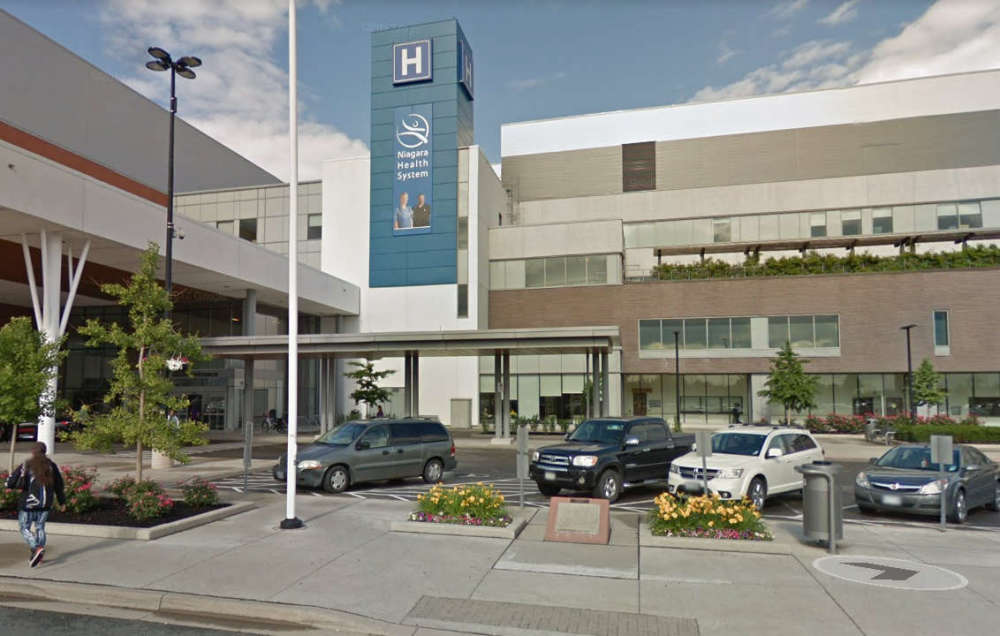 Photo Credit: Google Maps
Dr. Karim Ali says he's expecting a jump in influenza cases in the coming weeks.
A local doctor says COVID-19 isn't as much of an issue now as it was in the past.
We spoke to Dr. Karim Ali, the Medical Director of Infection Prevention and Control at Niagara Health.
He says vaccines have gone a long way towards curbing COVID-19 in the community, and influenza is proving to be a bigger threat right now.
"At the frontline, what we are seeing is COVID not being an issue like it used to and having to deal with influenza and RSV."
As of yesterday, there are 37 patients with COVID-19 with 4 in the ICU, but most of those patients are treated primarily for other issues.
Meanwhile, there are 16 Niagara Health patients with the flu, with one quarter in the ICU.
Dr. Ali says all 16 were hospitalized due to influenza.
He also notes he expects to see a jump in influenza cases as the holidays approach.
"The single most important thing I think we can do right now is to make sure we get our flu shots. This flu is going to increase the number of hospitalizations in the coming weeks."
In addition to getting your flu shot, Dr. Ali suggests practicing cough etiquette, wearing a mask indoors if you can, and staying home if you're sick.
The full interview with Dr. Ali is available below.