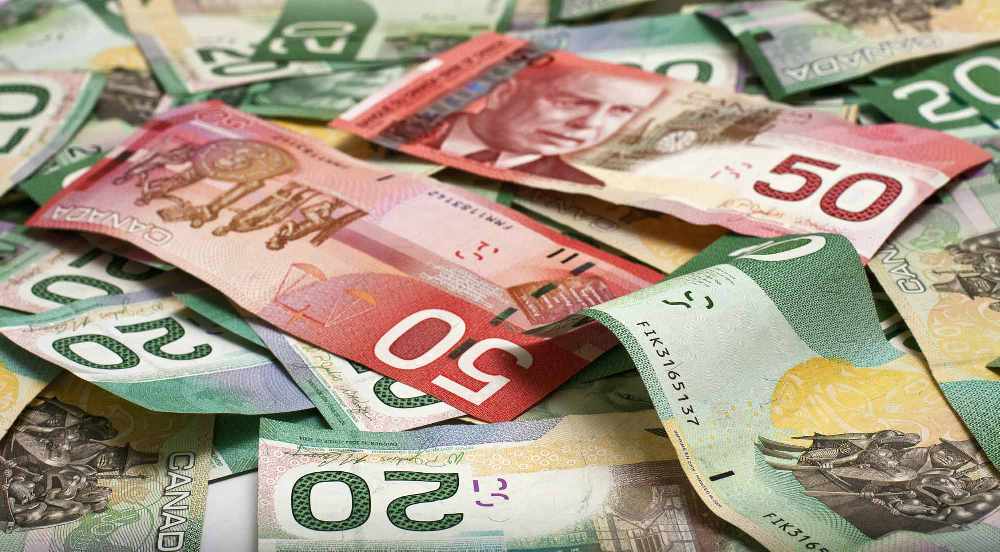 Ontario's deficit temporarily eliminated.
The Ontario government has released details of the province's audited finances for the last fiscal year.
Over the last year, the province has invested over $75 billion in the health sector, which included investments in the province's COVID-19 testing strategy and funding for hospitals and health care services.
It also spent $17.7 billion on infrastructure, including public transit and provincial highways.
According to the Public Accounts, the province was left with a surplus of $2.1 billion, temporarily eliminating Ontario's deficit.
Revenues exceeded the 2021 budget forecast, due to Ontario's economic recovery and higher-than projected inflation.
This surplus position is not indicative of the 2022-23 fiscal outlook, as the Public Accounts do not consider any forward-looking factors, such as the impact of changes in the economy or future spending decisions.
The government is expected to table Ontario's fall economic statement by November 15th.