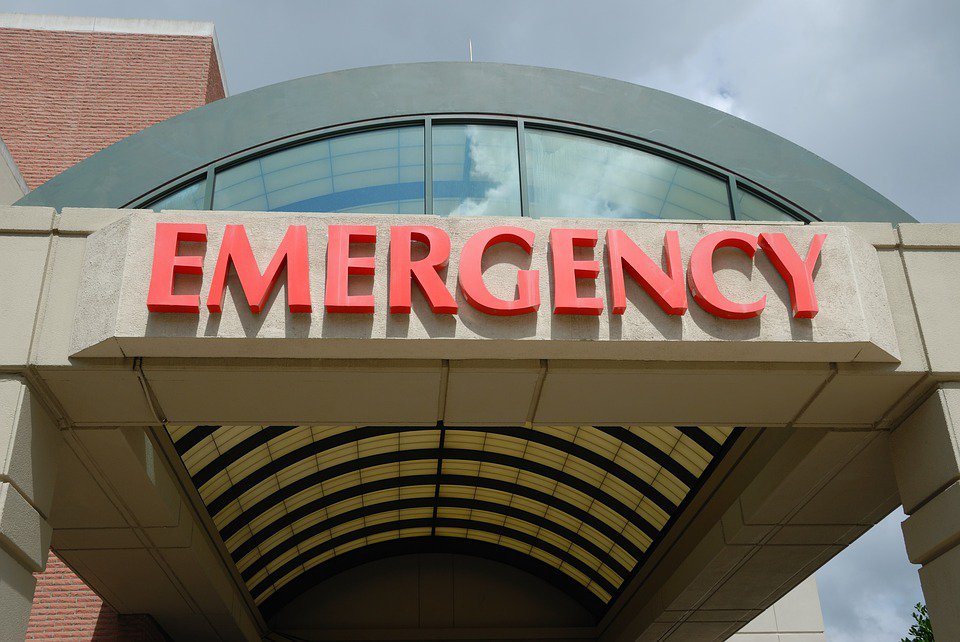 Niagara Health says its emergency department is the fourth busiest in the province.
Niagara Health is asking you to avoid unnecessary trips to its Emergency Departments.
The hospital system says its Emergency Department program is the fourth busiest in Ontario, and its staff and physicians are short staffed as a result of the pandemic.
In a release, Niagara Health notes there are several factors leading to increased wait times in emergency departments.
"We care for patients for non-emergency matters in our ED because they do not have access to a family doctor or other primary care provider as the region is short 95 family physicians. On any given day, we have up to 100 patients waiting in hospital beds for services to become available in the community, including home care and long-term care settings. The long-term care sector in our region has lost more than 400 beds as a result of new pandemic protocols."
As a result, many patients remain on stretchers in emergency departments, as they wait for beds to become available, which leads to longer wait times.
To combat the problem, Niagara Health added 107 beds during the pandemic and created a new virtual urgent care service to reduce unnecessary ED visits.
You can find out more about healthcare options in Niagara here.